Author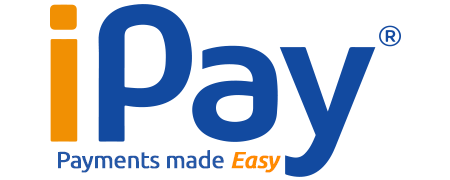 Written by: iPay

Posted on February 10, 2023
CBK CEO Fintech Meeting - Our Point of View
By: iPay
On 3rd February 2023, iPay was honored to attend the CBK CEO fintech meeting at Kenya School of Monetary Studies in Nairobi. The event brought together C-suite executives from the payment services sector. The CBK Governor, Dr. Patrick Njoroge was pleased to present on:
 An overview of the Policy, Legal, and regulatory framework that governs the National Payment System in Kenya.
The future expectations for PSPs operating within its regulatory purview.
The key elements on Compliance, Customer-centric services, in line with National Payments Strategy 2022-2025, international Standards, and best practices.
It was noted that the rise of digital payments has created new opportunities for PSPs, with more and more consumers opting for digital payment methods over traditional banking services. The growth of mobile banking, online transfers and contactless payments has opened up new revenue streams for PSPs and enabled them to reach new customers who may not have had access to financial services in the past.
However, the rapid pace of technological change also poses new challenges for PSPs. Security and regulatory concerns around digital payments are growing, and it's important for PSPs to stay ahead of the curve in terms of implementing strong security measures to protect customers' sensitive financial information.
Another challenge facing PSPs is the need to continually innovate and differentiate themselves from their competitors in order to stay ahead of the curve. With so many new entrants to the market, it's becoming increasingly important for PSPs to offer innovative and value-added services to their customers, such as virtual credit cards, instant payments and other cutting-edge technologies.
CBK is playing an important role in fostering innovation and growth in the fintech sector, through its regulatory framework and supportive policies for the benefit of all stakeholders.
In conclusion, it's crucial to stay informed and engaged with the latest developments in the fintech sector and the impact that these developments are having on the PSP landscape. By providing a supportive regulatory framework and fostering innovation, PSPs can stay ahead of the curve and continue to offer valuable and innovative services to their merchants.
 
Share your thoughts